Is that your car in this paddock of hundreds or maybe thousands?
If it is and you've picked it as "The One" before you sign on the dealer's dotted line, there's a bit for you to do. Dealers can be sneaky at times- remember it's their goal to make as much money out of you as they can. So it's in your best interest to make sure that you're actually getting the car that you want. Let us give you some advice on the seven tips to help you understand or check what they're doing to you.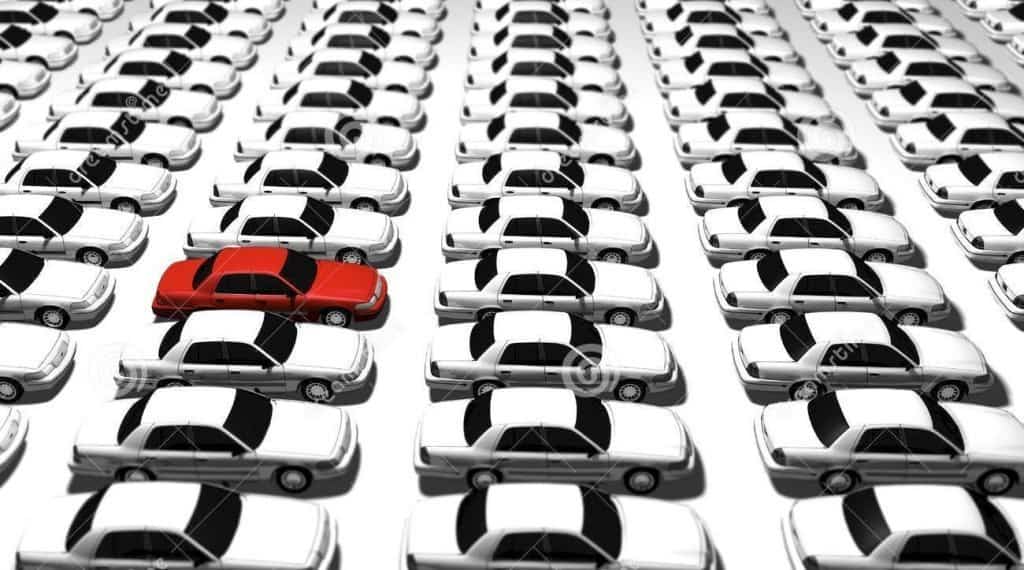 I've got Seven tips to help you before you put pen to paper.
 Number 1:     How old is it really?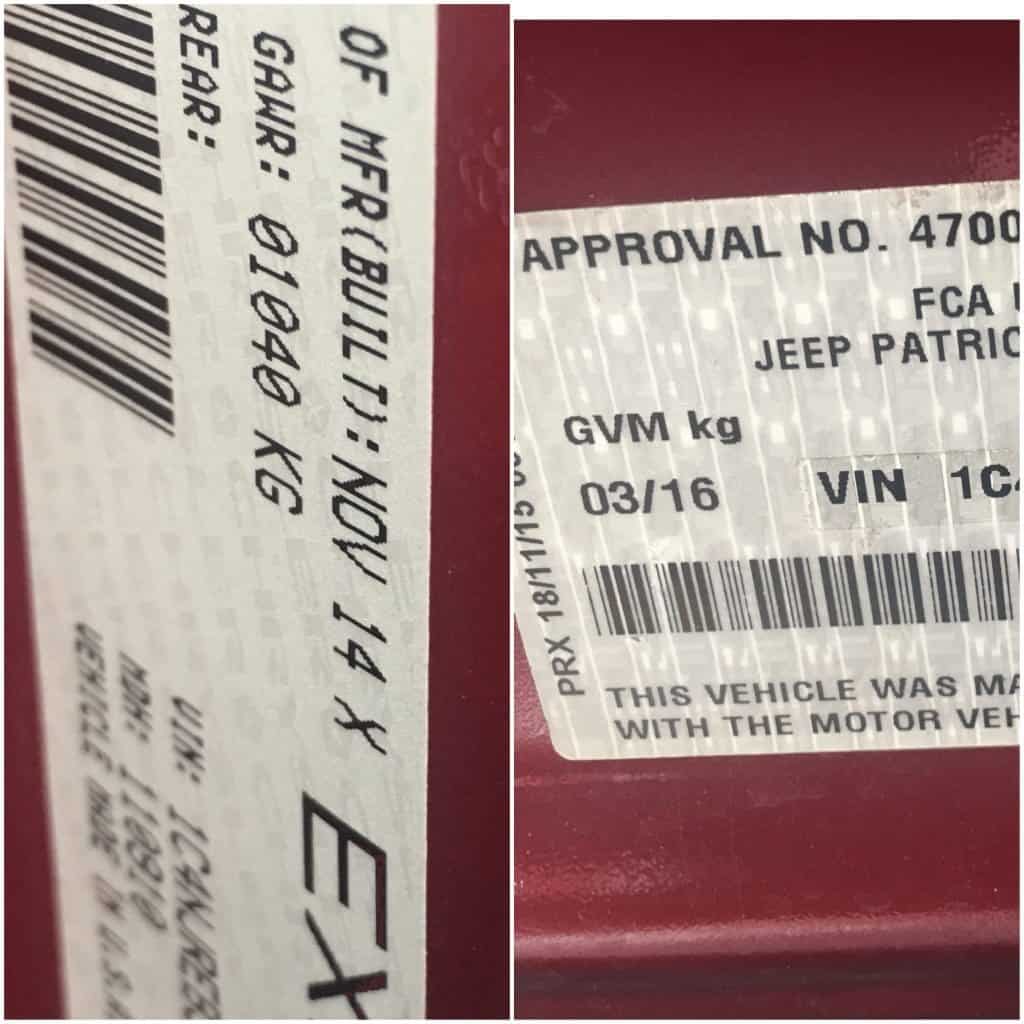 I've had a bit of experience with this problem recently. My customer, Alisha wanted to back trade her '2016' Jeep Patriot. She wanted some cash. She'd paid nearly $40,000 for this car back in March 2016. When we came to look at the Jeep, we found that it had been built in November 2014 and passed off as 2016. The Jeep Dealer in Sydney had done the wrong thing.
The end result was that the $40k Jeep was worth less than half of the purchase price just 1 year later.
Dealers, when they're selling a car, will tell you that the build date doesn't matter too much, that they work off the compliance plate date.
And that's another lie – the people who put prices on a car as a trade in, valuers, will always look at the build date to determine the real value of a vehicle.
The bottom line is pretty simple – don't sign a dealer contract or even pay a deposit unless you're aware of when the vehicle was built. If it's older than that current year, you better be getting a pretty hefty discount. If you're not getting thousands off the price, then insist on a current build year vehicles. A model that's 2 years old or even a prior year model isn't the current specification Build plates aren't just under the bonnet – they could be anywhere from the bonnet, to the boot to inside the front door. If you can't find it, then ask the dealer to show you both the build plate and the compliance plate. Better safe than sorry.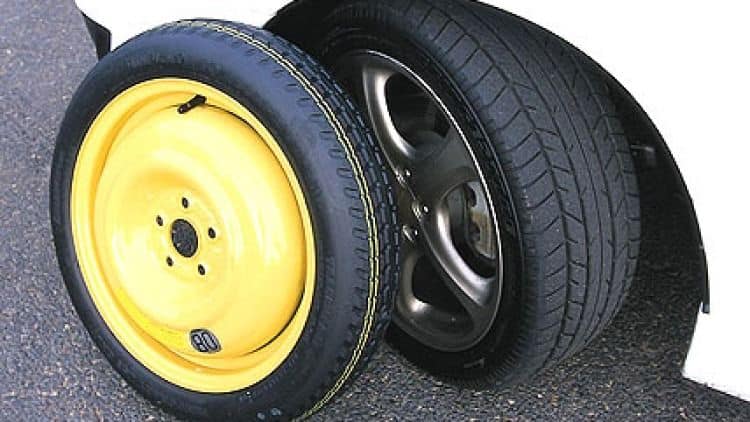 Number 2:     Space Saver Spare
Motoring journalists have a problem with space saver spare tyres. You'll be told that they're useless and dangerous. The bottom line here is that manufacturers have a need to reduce weight in a car, and to make the boot area as large as possible. Enter the space saver.
Space Saver Tyres are just that. They're to be used in an emergency when you have a puncture. Most of us are members of a roadside assistance company and generally, we're not inclined to change tyres ourselves. When you have a puncture, you call roadside assistance and they come out and do the changeover. You're expected to take your car to your local tyre company the next day and have the old tyre repaired or replaced.
You're not going to do extended kilometers on the space saver – just get it changed. However, dealers won't generally tell you that you have a space saver or a full-size spare tyre.
Generally larger cars, especially the popular SUV's with low range or 4WD's will have a full-size spare. Even manufacturers won't/don't expect off-roaders to deal with a space saver spare. If the 4WD you're thinking about has a space saver, walk away
Number 3: Daylight or Night Time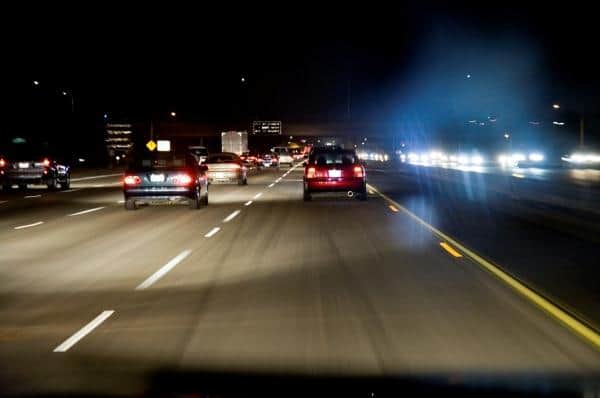 I was talking to one of my clients recently. He'd just taken delivery of a new Mazda BT-50 Dual Cab and he was having issues with reflections at night. That led me to consider how many people actually test drive a new vehicle at night before they purchase. With my experience of 39 years in the Car Business, the answer is that they don't even think about it and suffer any poor performance with night driving.
If you're doing a bit or lot of driving at night, you should be taking the intended purchase for a drive at night. I've had any number of owners looking to upgrade their headlights, particularly if they're doing a fair bit of night driving on outback roads and 2nd class roads. Those of us who tow a caravan, a boat or go off road at night need to have a good lighting system. So before you buy, insist with the dealer that you be allowed to take a car home overnight and then do your stuff.
So check out what the dash lights do or don't do – dimming the dash lights gives you much better 'night vision'. Your high beam is a crucial toll in aiding your visibility at night. Make sure that the high beam has been adjusted by the dealer to provide you with the clearest look at the road in front of you. Some headlights are upgradeable – you can change the bulbs to make your viewing clearer and wider.
Number 4: The Price is Right?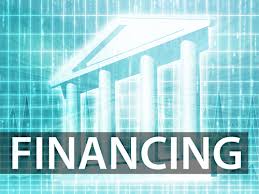 New car buyers get fixated on the new car price and forget about the whole of life cost. In my forthcoming book, True Confessions of a Car Dealer, I walk readers through the actual whole of life cost on a new car. It's not always the best price that wins. Look at this table below.
Brand                    Price      Service   Fuel Cost           Insurance            Resale                   Total Cost
Hyundai               20990    1056       4656                      1098                        9050                    18750
Toyota                   23565    840         3618                      1050                       10700                   18373
Volkswagen          22990   1614       4030                       900                        10100                    19434
(Calculated over 3 years)
Here you can see that even though the Hyundai was the cheapest car to buy new, the Toyota is the cheapest over the 3-year comparison. So before you jump into one brand because you 'think' it's the best value, do this simple exercise and determine the actual results for yourself. Prices are available on the internet, fuel usage from www.greenvehicleguide.com.au, Insurance from RACQ and resale from information online too. If you're struggling with the math, send me an email to [email protected] and I'll be happy to assist
Number 5: New Model Coming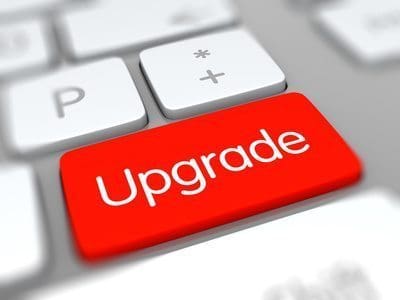 It's never a good feeling to take delivery of a new car and then hear that a new or upgraded model has arrived a short time after. There's a trade off between the two. Arguably you'll be offered run-out deals on the current model and perhaps pay a higher price for a 'new model'
It pays to do some homework and understand whether it's a full change or just a refresh. Recently with Mitsubishi, the ASX was upgraded and the new model got a grille makeover and not much else. However the new model lost a couple of important features, so it may have been better to buy the run-out model at a cheaper price.
As an aside, a new volume selling model will generally revert to the old run-out price after a few month. Manufacturers need to maintain the sales volume and if the increase in price has an effect on their numbers, prices get trimmed. Just be careful.
The best way to determine what's going on in the car business is to Google it. New models generally are launched overseas first and the Google search will generally provide you with the information on how far away a new model is.
Number 6: The 2-day sale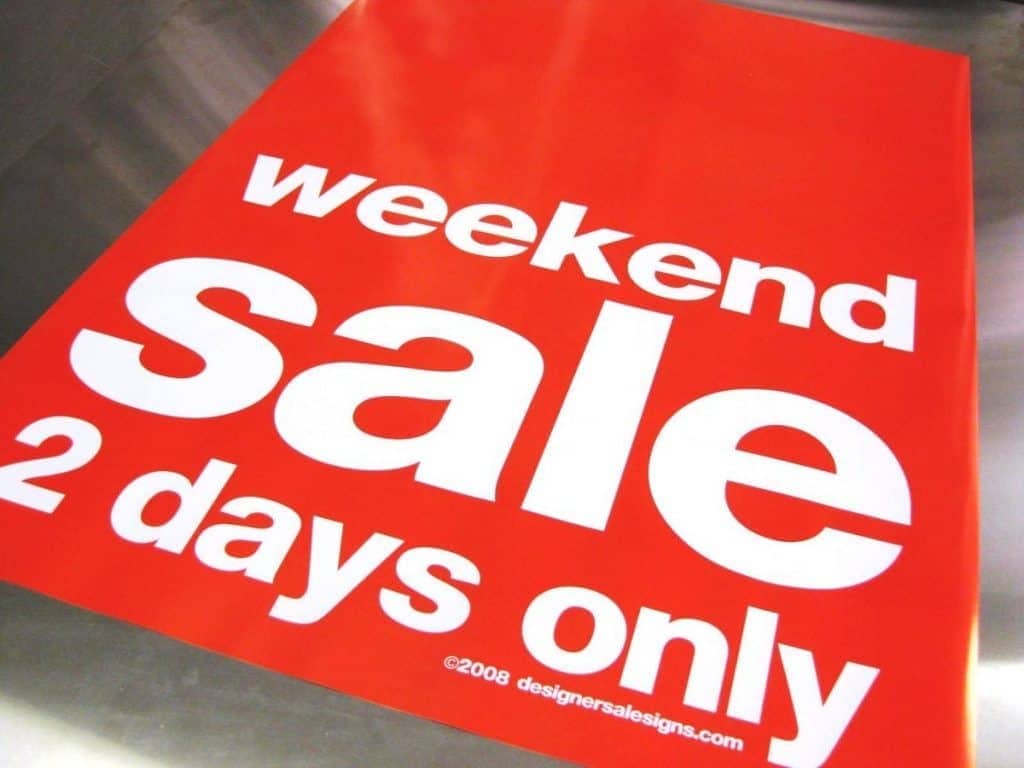 There's no doubt that manufacturers and dealers need to keep the volume churning through their respective businesses.
Undoubtedly you'll have received a 2-day sale flyer in your mailbox over the years. Don't be fooled into thinking that this sale by any other name is the better time to buy.
Dealers run these sales to encourage you to buy the hype of the sale – spruikers, cash cubes, balloons, hessian around the dealership – sausage sizzles, jumping castles – they're all in play to help part you with more of your money.
Dealers want to move stock – new or used – and this 'circus' helps you to help them. By all means, go and have a sausage and a soft drink, let them give you their free umbrella or service but don't buy.
Number 7: When it's time, check it out – carefully
I'm continually amazed by the delivery process when it's time to collect a new car.
Some dealers are focussed on an appropriate procedure, others don't car. I often schooled my salespeople to understand that the 'Golden Moment' when a customer takes delivery of their new car is the most crucial in the whole relationship.
So my advice to people taking delivery of their new car just doesn't be rushed. Take the time to inspect the car before driving it away. Make sure that all the accessories you bought are on the car. Make sure that you inspect the build plate and compliance plate to ensure that you're getting what you paid for.
Insist that you get a full tank of fuel – don't cop the story that it's the dealership's policy to only give you 20 litres. How? Just don't pay for it or take delivery. That will certainly get their attention. Don't allow yourself to be upsold on delivery – you really don't need their extended warranty or service program because this is when they'll try to sell it to you.
All in all, take your time and make sure that you're getting everything that you paid for and nothing else
If you're in the market for a new car, our sister company, Car Busines, can help. Click this link and let us help you to save