Are we all just prepared to take it? When will someone fix the problem? Fuel Price Rip Off.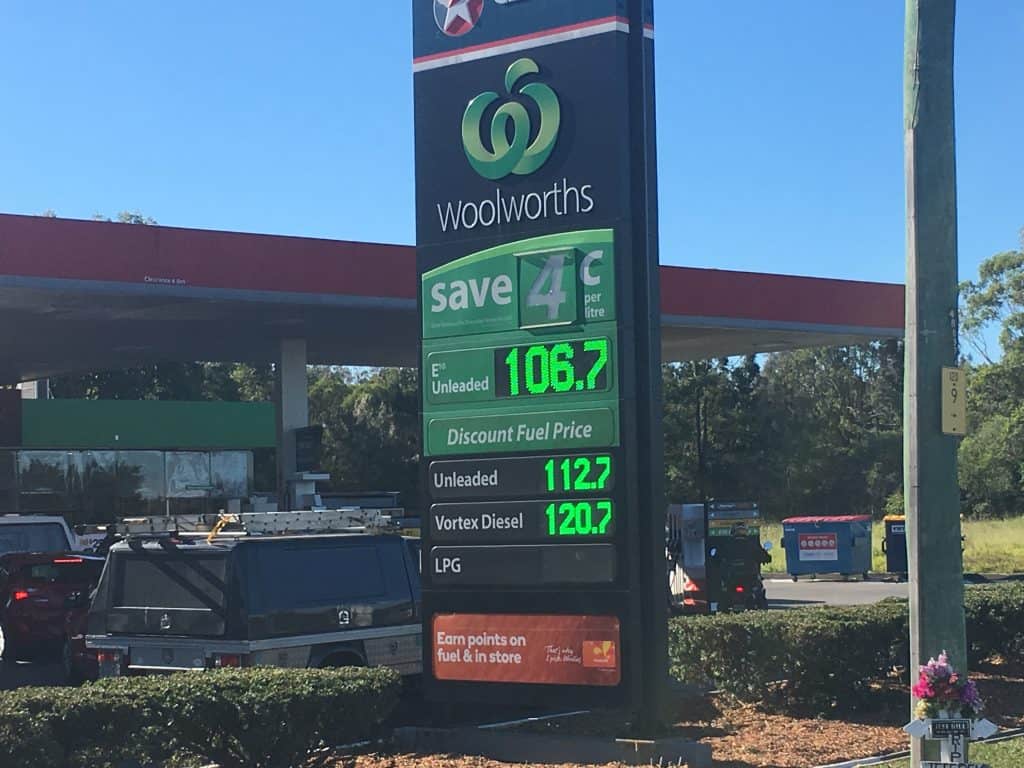 Over the last six months or so, I tried valiantly to create a Facebook site entitled Fuel Free Friday. The goal was to convince consumers NOT to purchase fuel on a Friday. Why Friday? Well, frankly it rhymed – Fuel Free Monday just didn't resonate with me all that well. In any case, Fuel Free Friday Facebook Page didn't work despite much effort on my part. Could it be that consumers are just willing to accept that fuel prices are a rip-off and that they just have to cop it sweet?
Moreover, recently it happened again – prices were low at 114.9c per litre, and then a few days ago we had a 35c a litre price jump. Yep – 35c. And yes, there was the typical ranting and raving by television stations and motoring bodies such as the RACQ and yes, allegedly the ACCC (Australian Consumer and Competition Commission), was conducting another review into petrol prices.
The fact remains that despite protestations, the ACCC have done squat about what I think is a laughable attitude to fuel prices. It's almost as if the fuel companies are a law unto themselves. I'll continue to give you my opinion on what's going on, but until the ACCC or our state governments do something effective, millions and millions of car owners will continue to be the subject of price gouging. So let's define what 35c a litre does to fuel prices. If you're filling an SUV with a large fuel tank, that's going to cost you $35 more than a few days ago. So even in a regular passenger car that about $16 per fill. So if this type of rip-off only happens once every three weeks or so, that's an extra $600 odd that the average family has to pay. Moreover, the amusing thing is that crude oil prices have fallen over the last few weeks so the fuel companies cannot use that as an excuse.
Moreover, here's a few more home truths. Oil companies don't have a recommended retail price of their products as far as I know. They all set their prices and change them as they need to. If they had an RRP, at least we could see some guide as to what they're about. If you're as angry about 35c price increases as I am, here's a few people/organizations to get through to.
Australian Competition and Consumer Commission
Federal Minister is Josh Frydenberg
State Minister for Queensland is Mark Bailey
Premier of Queensland is Anastacia
Don't let the fuel companies continue to rip off motorists. While it's probably worse in Queensland, the same type of behavior is rife in other states too. So no matter where you live, get the message to our elected officials and the ACCC.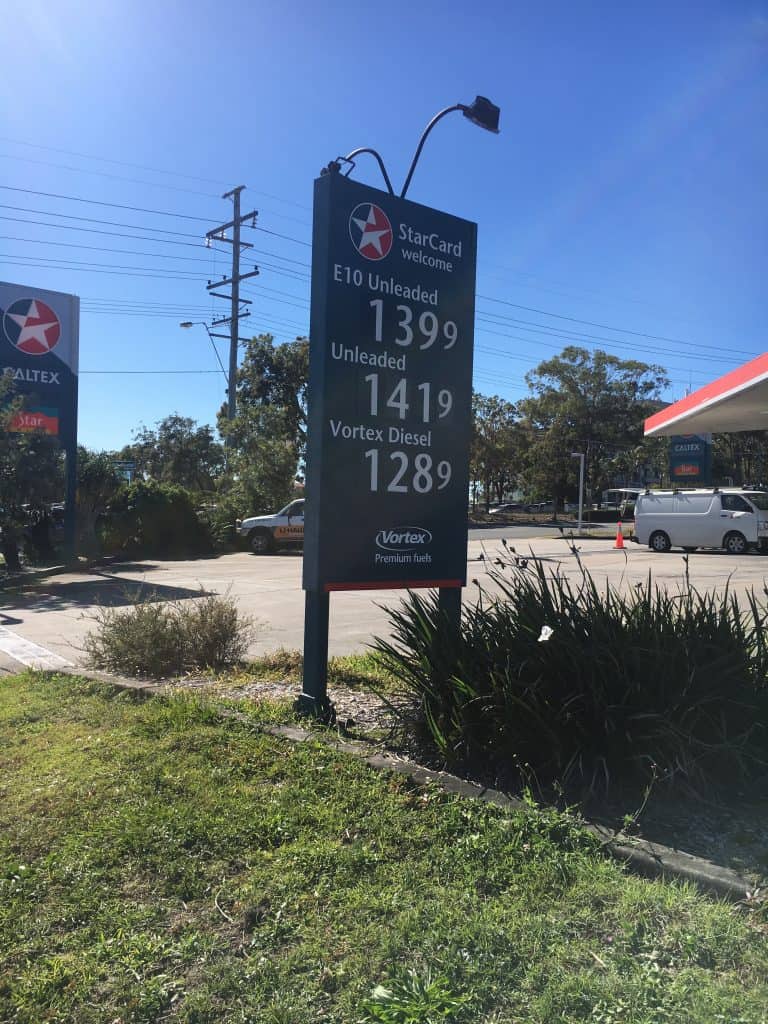 Fuel Price Rises – Just Say "Enough is Enough"!