It may be cheaper than most of the double cab utilities on the market, but would you want to be in this vehicle when it crashes? The Great Wall Steed has suffered at the hands of the ANCAP testing program becoming the second vehicle, to my knowledge, to achieve a lowly 2-star rating. So Ford Mustang and Great Wall Steed have something in common besides a reference to horses.
Undoubtedly a major fail for the Chinese carmaker. Great Wall re-introduced the light commercial last year to replace the old V200 ute. They promised outstanding levels of comfort, value, performance and SAFETY.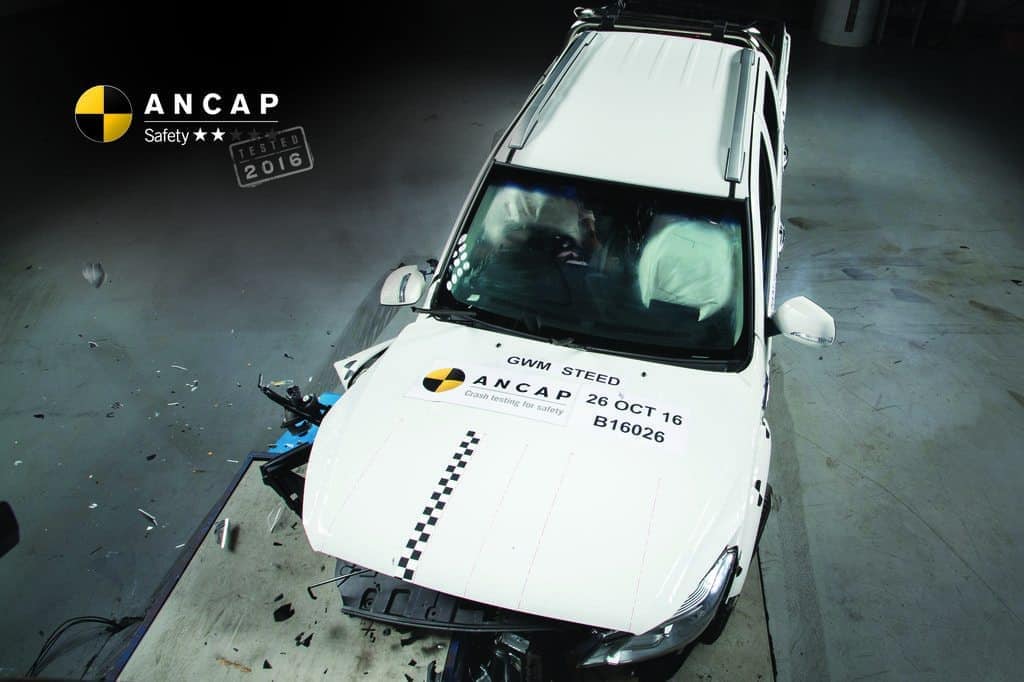 ANCAP CEO James Goodwin said "This is a disappointing result for consumers and the brand. While the Steed is equipped with six airbags and electronic stability control, features which were not offered on the previous model, there has been little change to the vehicle's structure to improve the safety of the passenger cabin."
ANCAP reports that the two-star safety rating is a result of poor performance in the frontal offset and whiplash test. Great Wall Steed achieved a total score of 16.49 out of a potential 37 points. Lower leg protection was very poor due to excessive foot-well deformation and pedal displacement, while steering column components were a potential source of knee injury for the driver. Dash components also caused the risk of knee injury to the driver and front passenger. Do yourself a favor and watch the video all the way through. (https://youtu.be/61iGT6BlW1o) It just gets worse and worse.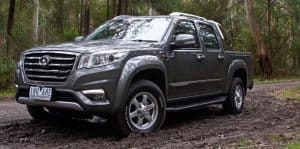 Andrew Ellis, the Great Wall Motors spokesman said "We thought the additional safety features would help improve the Steed's ANCAP rating. It's clear to everyone in the organization our ANCAP test standards need a dramatic improvement." Andrew, you just can't bolt on specifications and hope that it will give you a good rating. The strength of the car needs to be designed and built into it from the start. Silk Purse/Sow's Ear?
Undoubtedly, Great Wall will have to go back to the drawing board well and truly. At least from an Australian viewpoint, we must understand that Chinese companies design and manufacture for the Chinese market and then try to meet the safety criteria for international markets. As a Chery dealer at that manufacturers launch in 2010, I know how poorly built Chinese vehicles are.
I'm convinced that like Hyundai, most Chinese brands will ultimately meet the standards required in Australia and most other major markets. Chinese manufacturers will wake up to the fact that to be a presence in the international market, rather than just China, serious steps need to be taken.